ProteamSA offers a unique range of Team Building skills courses. Besides being challenging, they are known for their unusual experiences and incredible FUN! Take your managers, and your staff, well away from the comfort of a smart hotel, and allow them the experience of TOWNSHIP life! Enable them to work better, with more understanding, with their colleagues in a very different TOWNSHIP environment.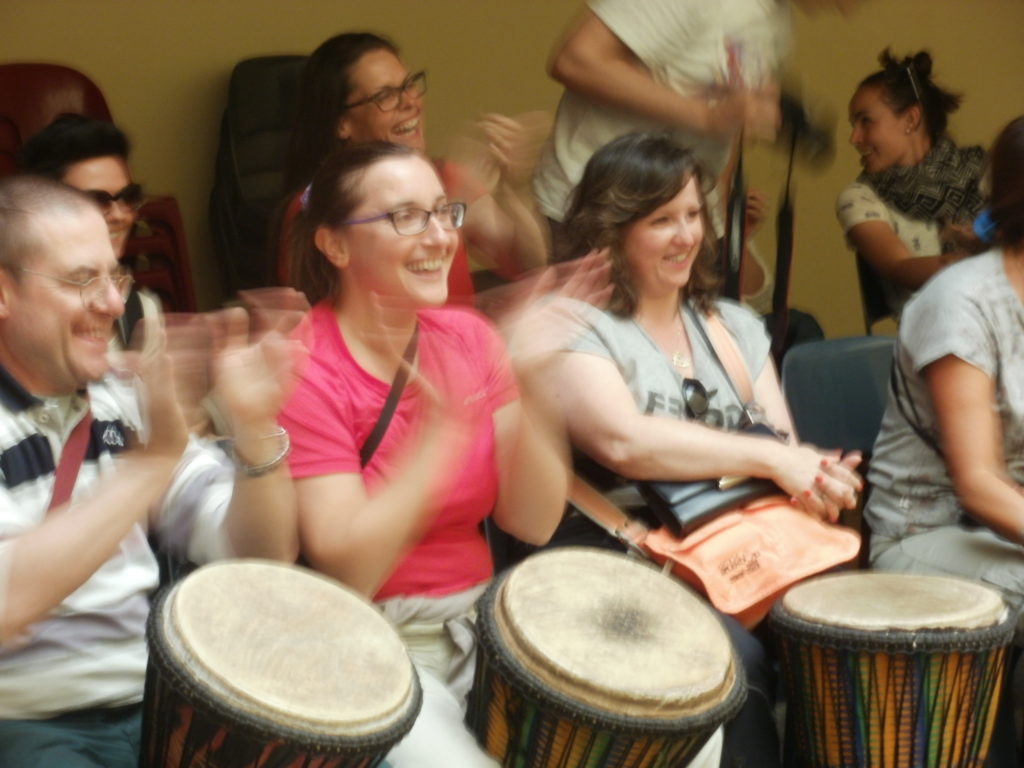 ORIENTATION TEAM BUILDING EXPERIENCE
Visit South Africa's Oldest Township! Students will experience an entirely new perspective of life in current day South Africa, as well as life in Apartheid South Africa. See life from an entirely different perspective.
We offer unique Team Building skills courses. They are challenging. And fun too. We integrate the Township life with practical problem solving tasks. You will learn about our culture. And leave with a better understanding of African culture, who we are, and who you are too! 
I carefully design each course to suit the needs, and expectations of the individual groups. I have worked in the corporate sector for over 19 years. We use experimental education methodology to achieve the client's objectives. Team building activities can be held outdoors or in-house. Contact me for costs.
Authentic, Real, Local Tours
From Robben Island, to everything in between!  ProteamSA specialise in Authentic Local and historical Tours of Cape Town and the Oldest Township in South Africa. School and Corporate Team Building Tours are available. Choose from one of our tours below, or contact us should you wish to tailor a Specific Tour.  Check out of TripAdvisor Rave Reviews
" A reliable partner in the township learning journey."
When I decided to take a group of post-graduate students to one of Cape Town's townships for an immersion experience, I was lucky enough to be introduced to Mc of Pro Team SA by a colleague. She had worked with him and was very impressed with his professionalism. Mc and I have worked together on a number of programmes. I have experienced him as an enthusiastic, client-orientated, proactive and organised person. I have very much appreciated his contribution to very successful township visits, where the visitors were able to connect with local people and get a bit of a sense of what it's like to live in a township.
MC is open, engaging, and knowledgeable. I took a Langa township tour with MC ... The tour was fantastic and gave me a greater understanding of what it means to live in a township. One tour with MC was not enough.
My 2nd Township Tour with MC and it was as impressive, interesting and amazing as the first . MC is such a personality. This tour really helps to understand the current social situation in SA and it is something you shouldn't miss as a tourist!!!
companies that trust our experience