All About The Langa Sanitary Towel Project
Authentic, Real, Local Tours
From Robben Island, to everything in between!  ProteamSA specialise in Authentic Local and historical Tours of Cape Town and the Oldest Township in South Africa. School and Corporate Team Building Tours are available. Choose from one of our tours below, or contact us should you wish to tailor a Specific Tour.  Check out of TripAdvisor Rave Reviews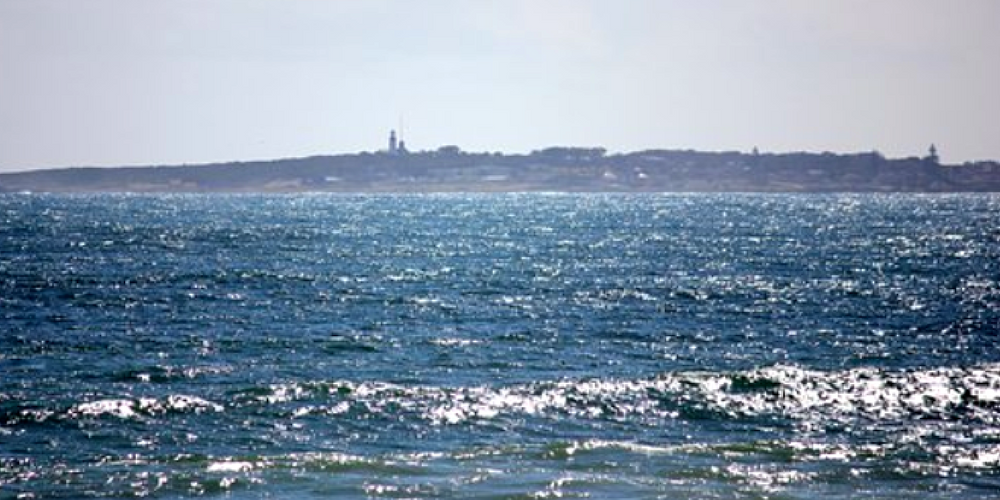 During Apartheid, Robben Island served as a prison for political activists including Nelson Mandela. Meet some of the ex-political Prisoners and More...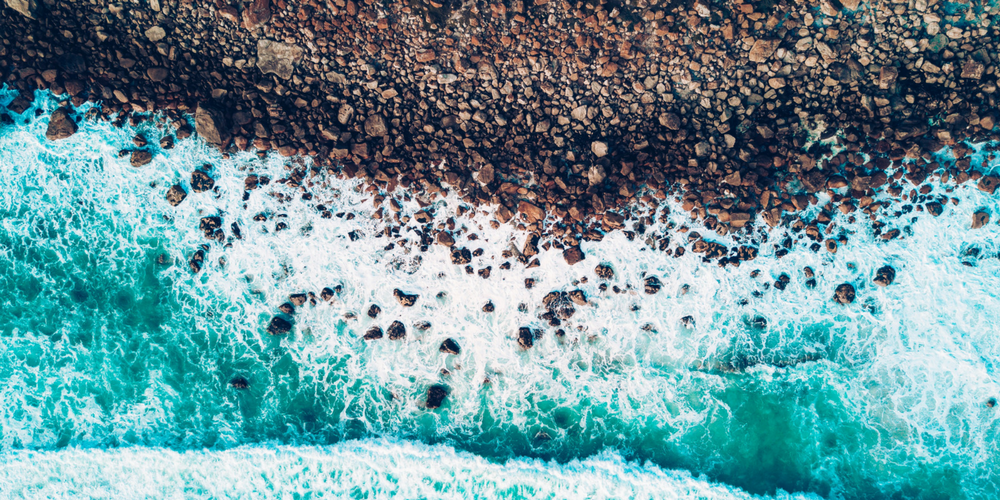 Breathtaking Cape Point And Peninsular
Inhale the magnificent views of the beautiful Cape Town. In this full-day experience. Gain understanding and appreciation of the South African History on this Full Day Tour. More...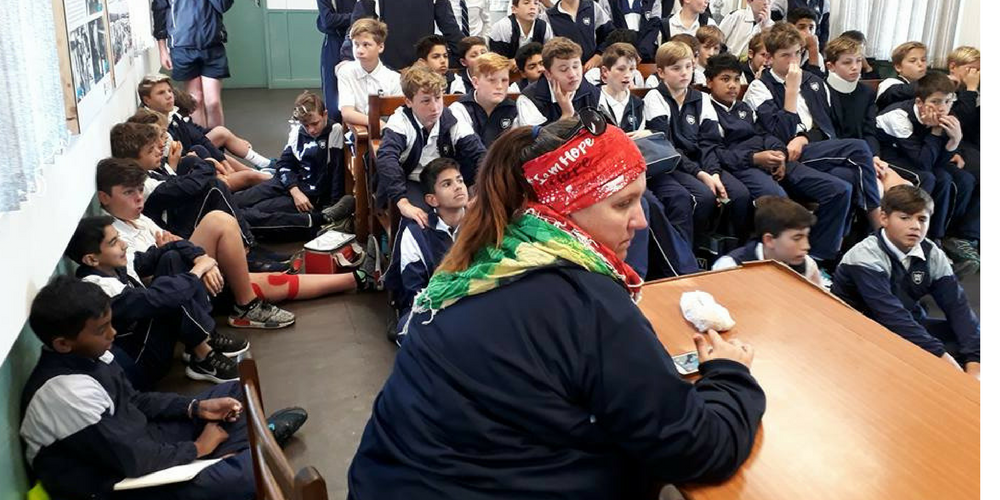 Visit South Africa's Oldest Township! Students will experience an entirely new perspective of life in current day South Africa, as well as life in Apartheid South Africa. See life from an entirely different perspective. MORE...
MC is open, engaging, and knowledgeable. I took a Langa township tour with MC ... The tour was fantastic and gave me a greater understanding of what it means to live in a township. One tour with MC was not enough.
My 2nd Township Tour with MC and it was as impressive, interesting and amazing as the first . MC is such a personality. This tour really helps to understand the current social situation in SA and it is something you shouldn't miss as a tourist!!!
companies that trust our experience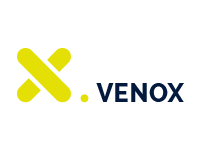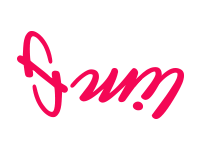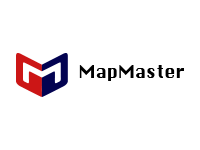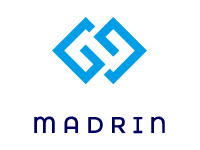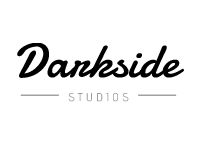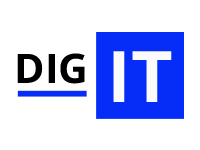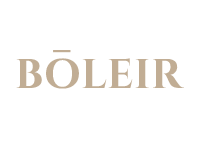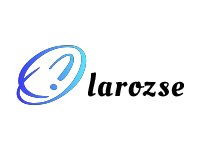 Donate a sanitary towel to a girl pupil in need
Teenage girls living in poverty can lose up to a fifth of their high school careers through shame when it's that time of the month.  Our aim is

 

to assist young girls in Langa Township, by restoring dignity and helping ensure, that eventually, no girl misses school this because she's having her period.
 
As you probably know, in Africa young girls will often share their sanitary towels with their mothers or other women in the household, which are usually homemade substitutes (usually scrap cloth). Of course they are washed thoroughly between uses, but venereal diseases can be transmitted through sharing in spite of that.
 
Studies have shown, that most of these underprivileged girls miss school for at least four days each month over their menstruation time. These issues are not talked about in their community, due to embarrassment, lack of understanding and the low priority of such problems in the face of starvation, violence, death, illiteracy and the many struggles of daily life.
You can help prevent this by donating sanitary towels each time you join one of our  tours.  Simply bring along your donation and we'll collect it from you and distribute donations to local girls in the Langa township.
 
 
You Donate, we Distribute! The aim of ProteamSA's sanitary towel collection is to reduce absenteeism and dropout rates amongst the young girls,  in schools within the Langa township. This will go a long way to assist and increase opportunities for these young girls to complete their education with dignity.